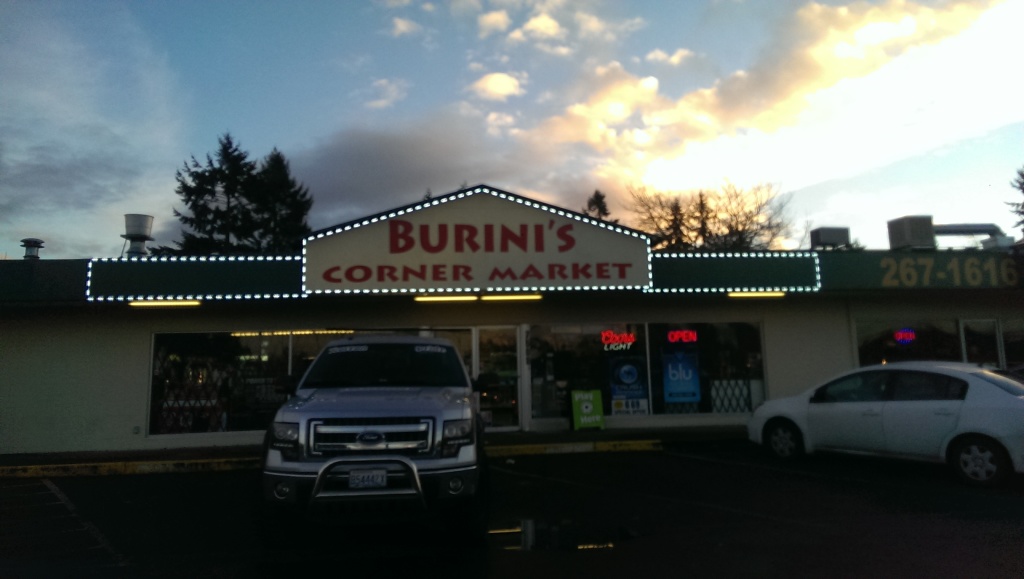 A post without any pictures of nendoroids or scale figures for the first time in a long time! There's a bit of a reason to it though. The random "announcement" post that I put up some time ago has something to do with it. I'll be using the extra time to focus on setting up places for the epic story I will put up on the last week of the year.
So with that said, let's go on with updates that I haven't done in a long time, shall we?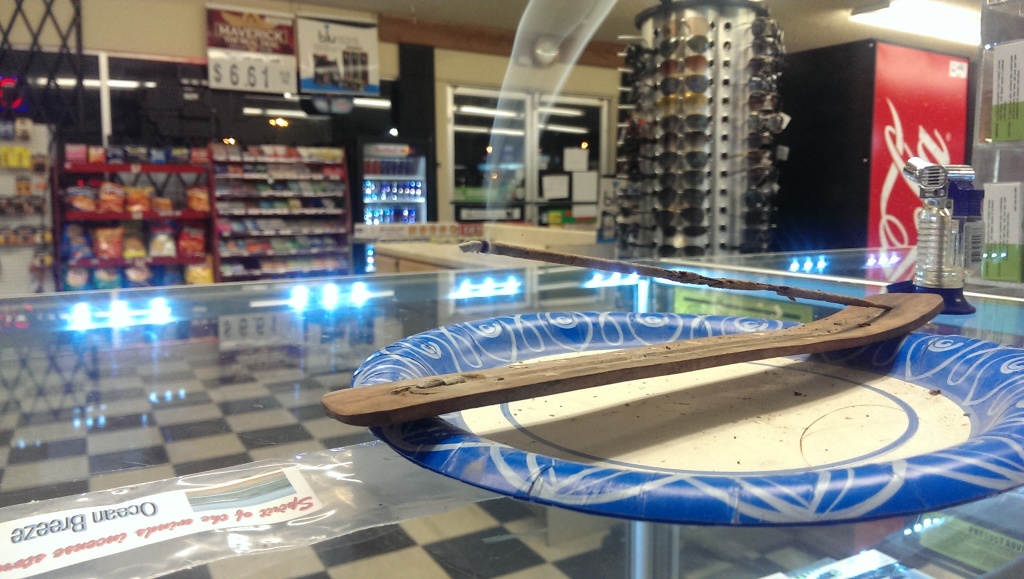 As you can see from the top two images, there are now LED lights on my glass display cases and on the sign outside. Today they're working on the actual inside lighting of the sign. To be perfectly honest, I don't really know too much of what they're going to do since a lot of this seems to have been planned without me knowing. I kind of feel like I'm being used as more of a tool now as I can't really take the imperative for anything without going through my father first. Oh well. I kind of knew this would happen anyway.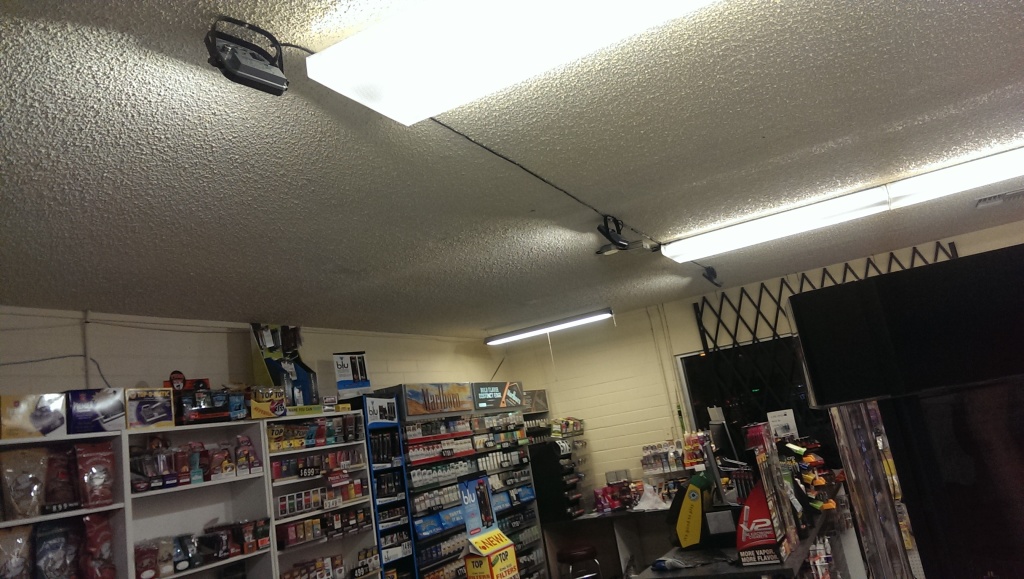 Our average daily sales seem to be increasing every week now and I'm quite optimistic in the growth of the store. There will be a lot that we will have to hurdle over first though.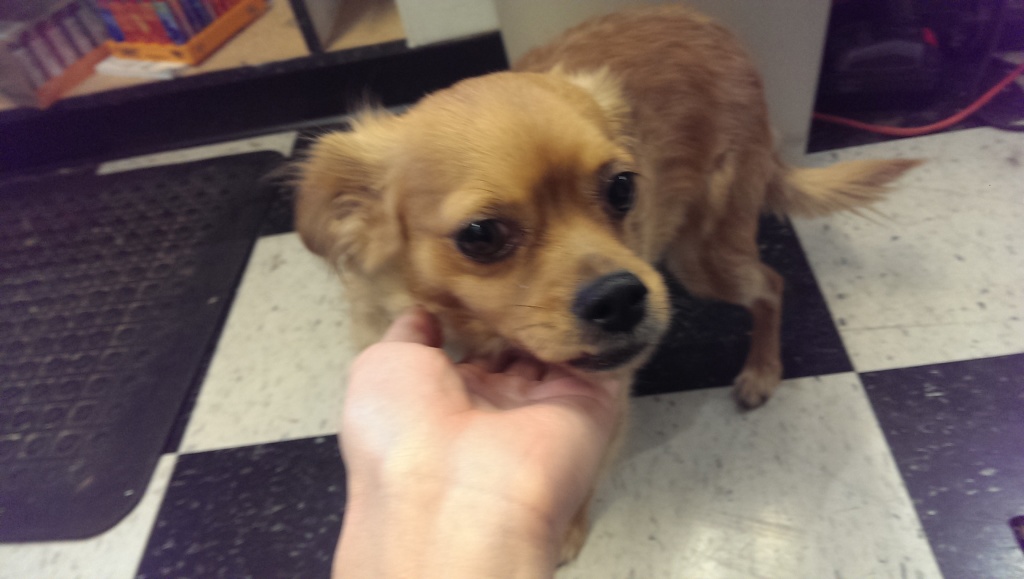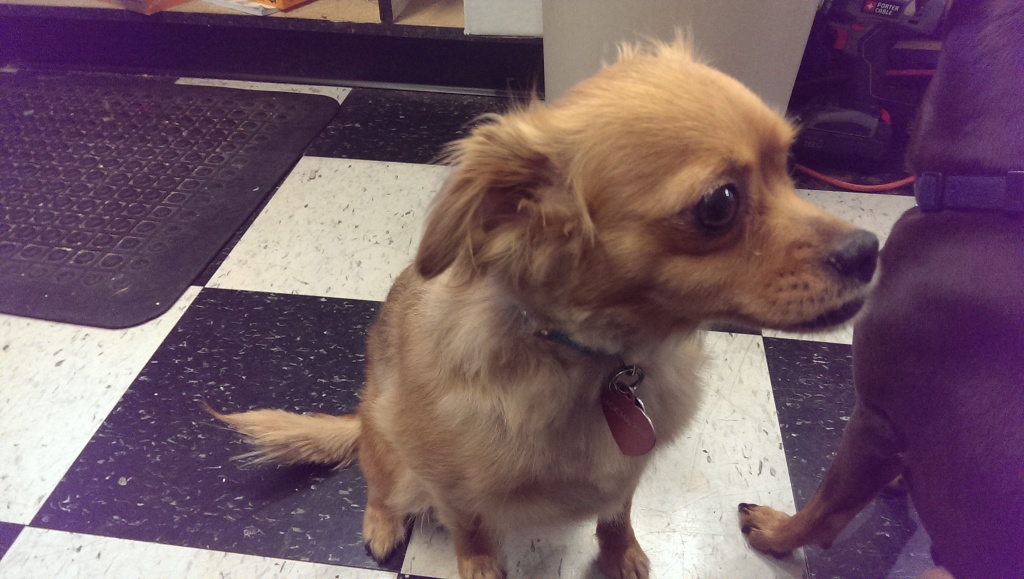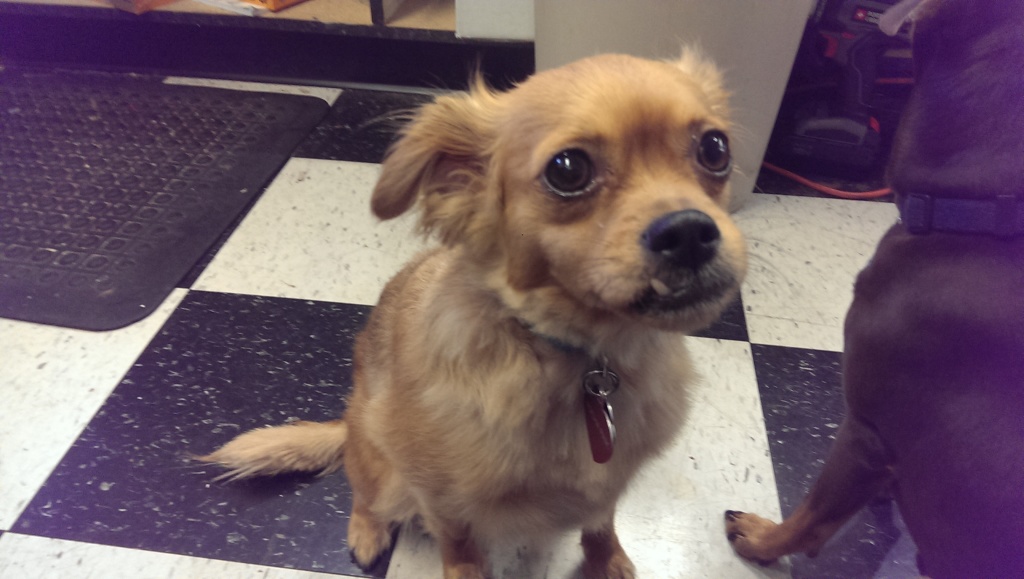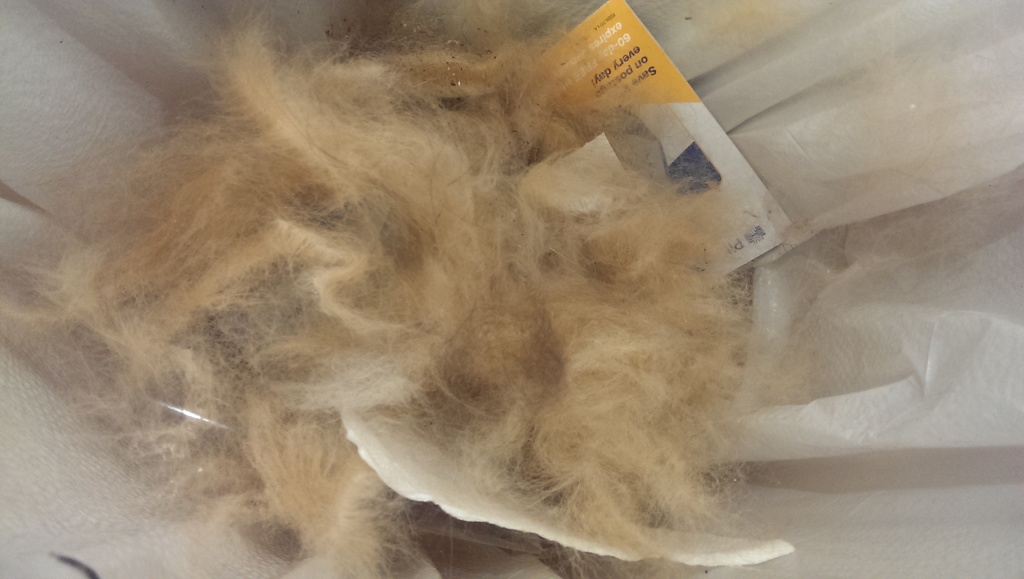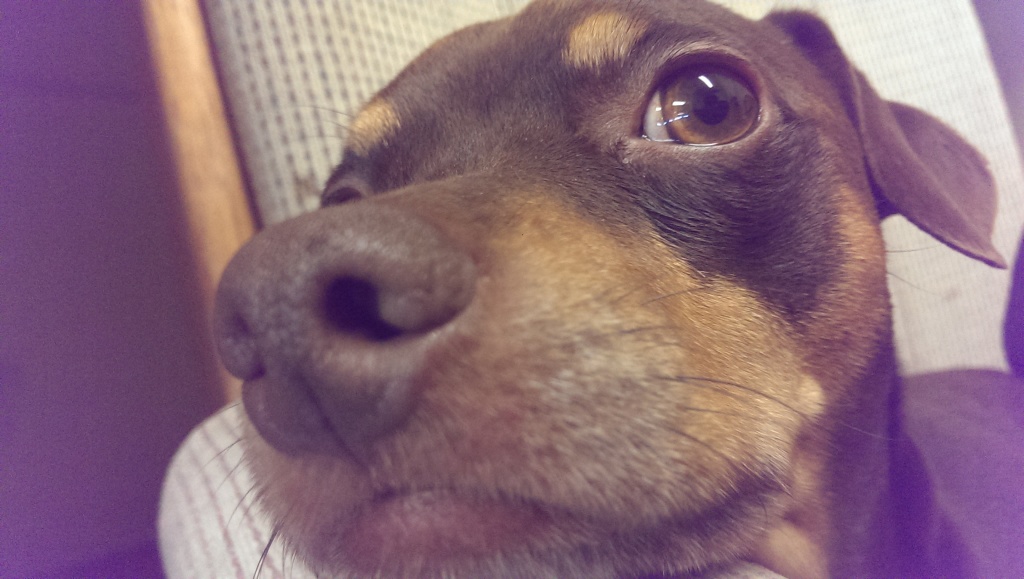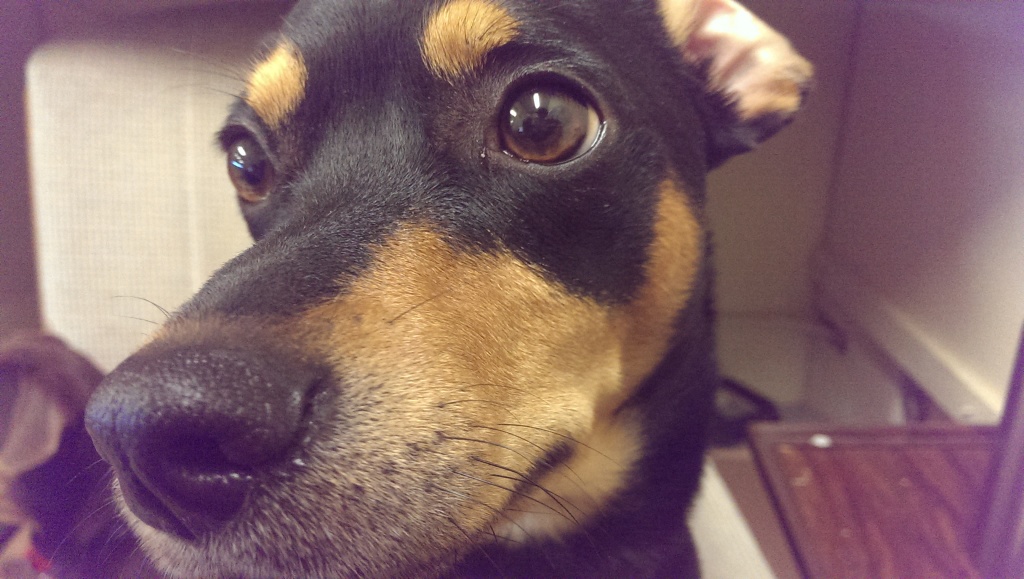 That's it for now! Thanks for dropping by as usual~