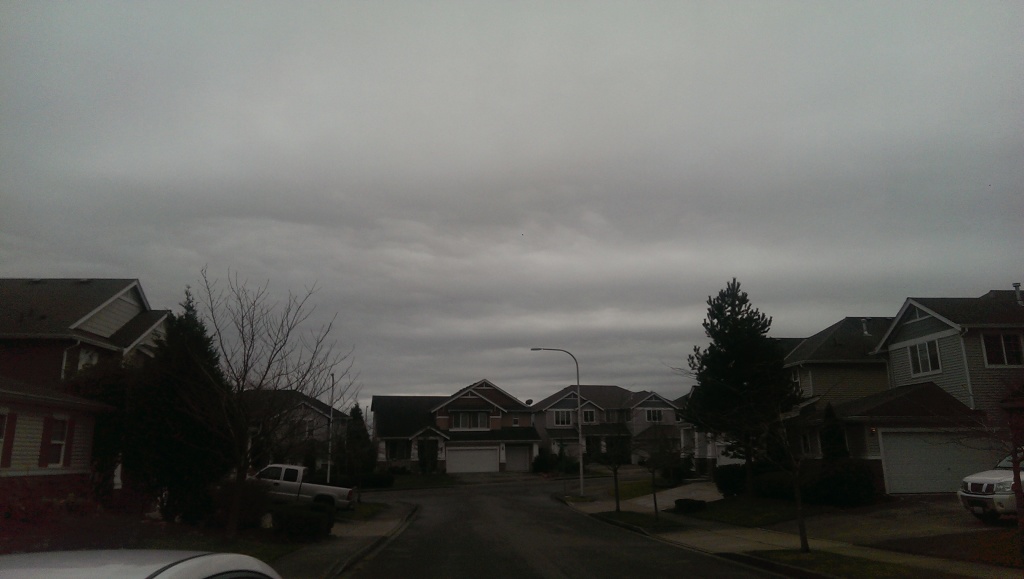 It's a little unbelievable that I've reached this point now. Looking at the title of this post also reminds me that both Christmas and New Years is approaching at a startling rate. With the amount of time that I have available to me, I believe I will have to start taking new measures to help myself accomplish more tasks than I normally would. I have to blame myself for not being able to wake up at an earlier time but I can make this work too.
Now I normally don't talk too much about my customers, but there's a certain individual who shines a bit more brighter than the rest of them (in fact, more so than anyone my whole life). I haven't found a better nickname for him, but I simply labeled him as Mr. Crazy.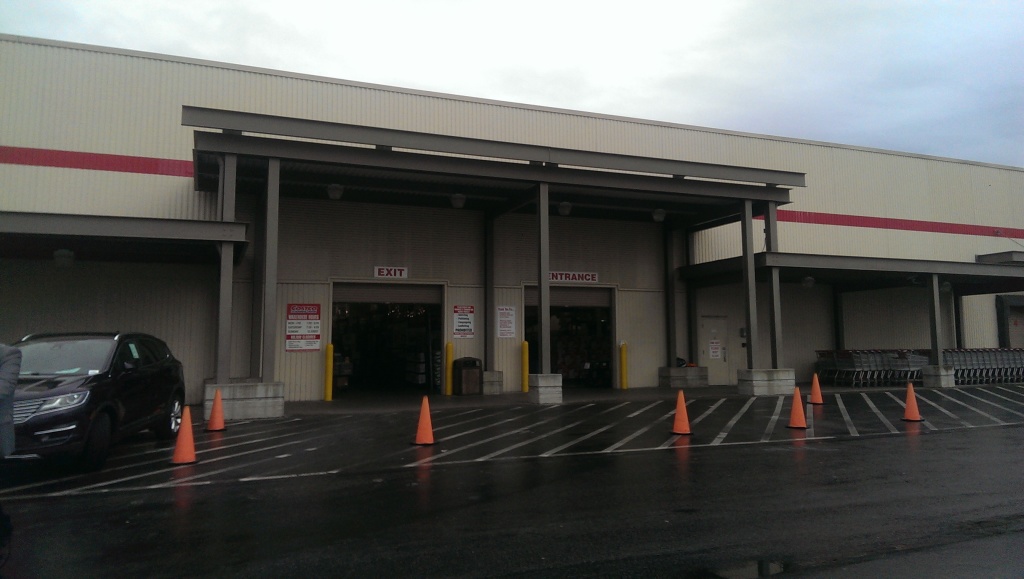 Back around August (around the time I went to PAX), Mr. Crazy is someone I've seen before, but he only appeared just a little out of touch with reality. That was my first encounter with him. A few weeks later, my father would tell me about a black male that would come into the store (while I was attending PAX) trying to "buy" cigarettes with imaginary money. I looked at my father not in disbelief (he's not the kind of person to tell this bad of a joke), but rather just trying to think why anyone would even attempt this.
Days later after my father told me about him, I actually saw him but he actually had money with him. It was only a week after that incident that he came in again while I was talking to my father. He put his hand down on the counter as though he was putting something down and said, "Here, 15 dollars! I want some smokes." I couldn't help but stare while my father told him to go and come back when he had real money.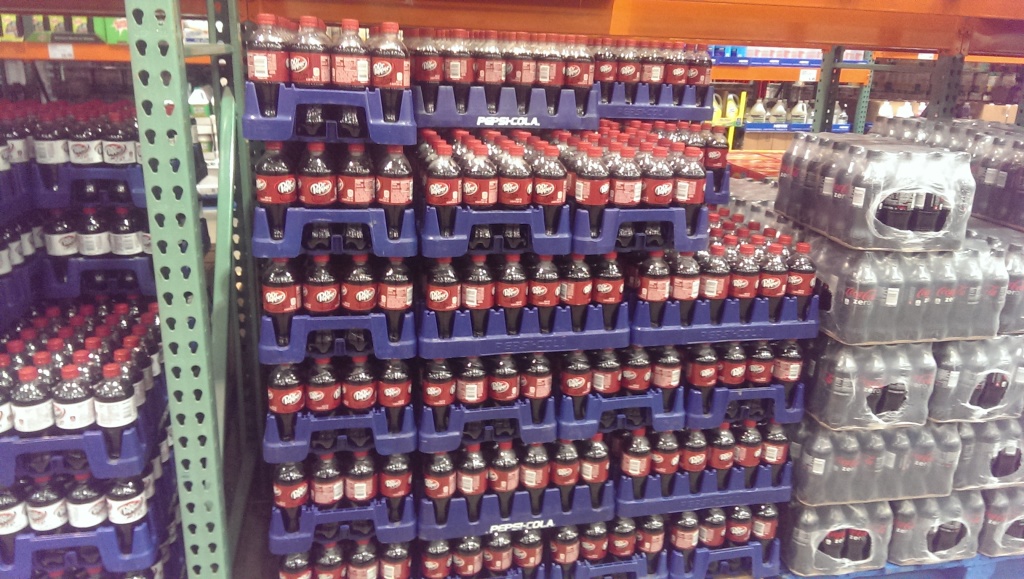 After that, he actually did come back with real money and got himself some cigarettes. At first, I thought it was just because he was high each time he came in with his "money". Not only does this guy keep coming in, but he keeps bringing his idea of "money" in hopes that he will seriously get the cigarettes. To make things a bit weirder (though funnier in my case), he would even step it up by claiming he had $1000! Just today, he came in claiming he had a whole wallet full of money.
I also forgot to mention that he also begs to be hired. Of course, I tell him that we're not looking for someone to hire at the moment (since we really don't have the money to do so), but I fear that he may start taking in imaginary money as true and honest currency and end up giving our entire drawer as change. Jokes aside, there's no way I'd be letting anyone with that serious of a mental condition work for me. Not in this kind of job at least (with his cravings).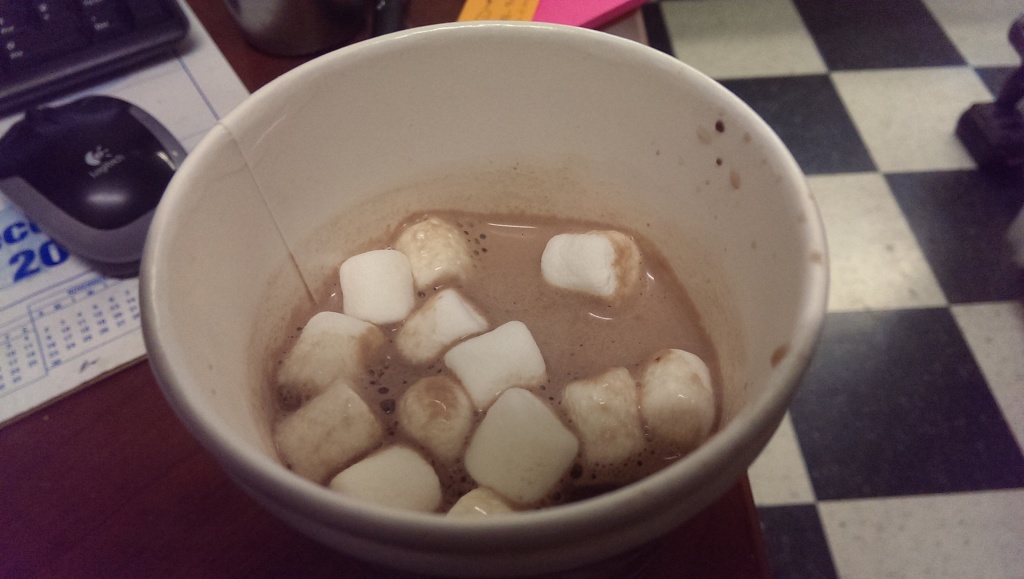 Another funny story that happened today.
I decided to go to Subway to get my father and I something to eat. I went there under the assumption that the Cold Cut Combo and Meatball Marinara 6-inch sandwiches were still $2. I didn't see the sign up anymore so I had inquired about it. I was told that the promotion was no longer available so I ordered a footlong cold-cut so that my father and I can share.
When I got to the register, I paid for my sandwich and was about to head off but I kept thinking about how much she had said the cost was. Cold cut combos are usually $5 for a footlong (though at that specific location, they charged $5.25). What I heard was $4.38 and I thought that was odd and surely I must have heard wrong (even if the tax was wrong as if it WERE $5, it would ring up to about $5.47).
So before I left, I asked how much my sandwich cost. She looked at me and answered $4.38. I kept looking at her just in awe because then if that was the price, that means that she… "Oh it's that price because since you got the cold cut combo, I just charged the $2 one twice."
What? I thought you said… nevermind.
That was my exact thought before I went back into my car to head back to the store.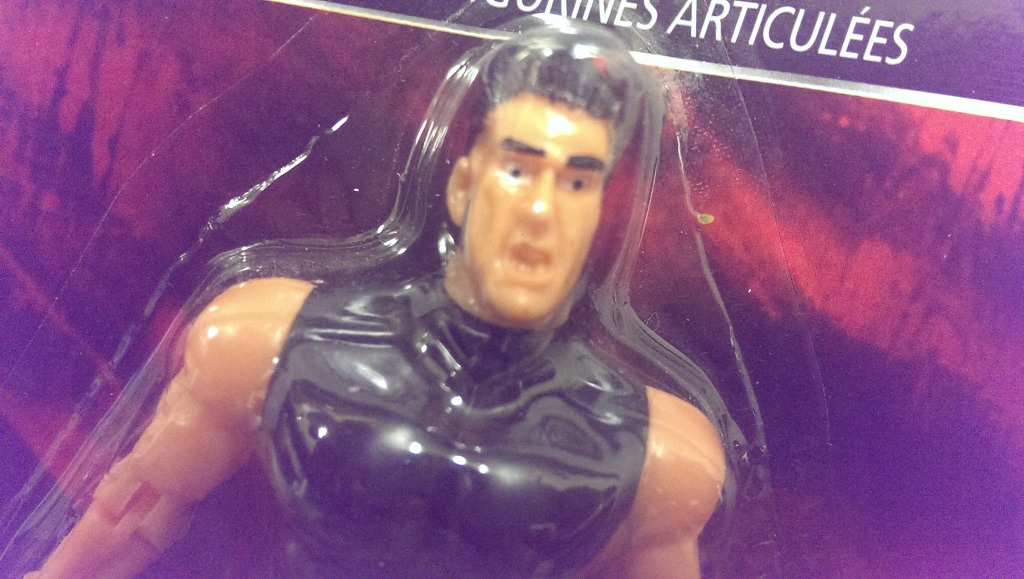 Other than that, my day simply consisted of more cleaning and more of the same old same old. I cleaned the office a little!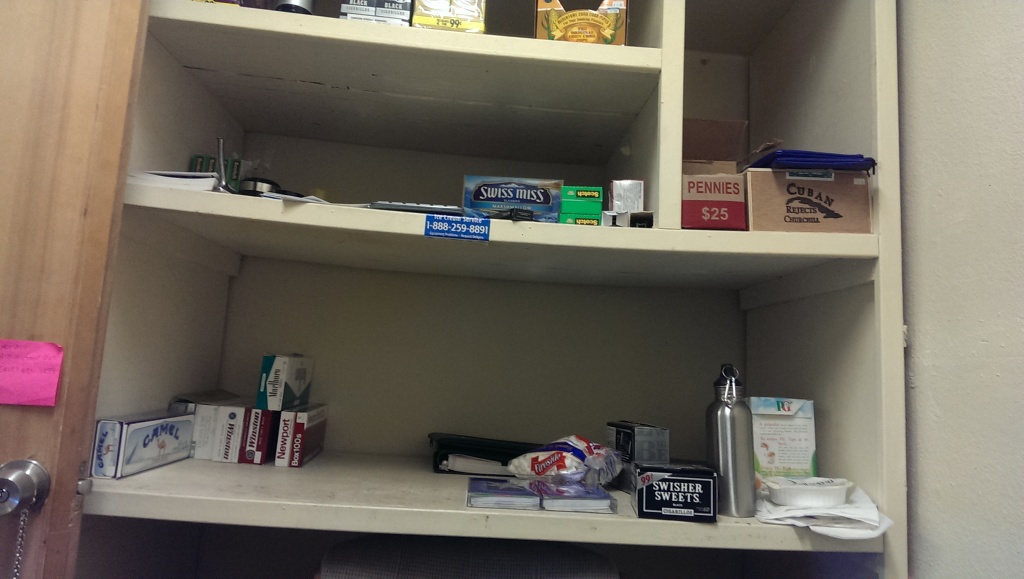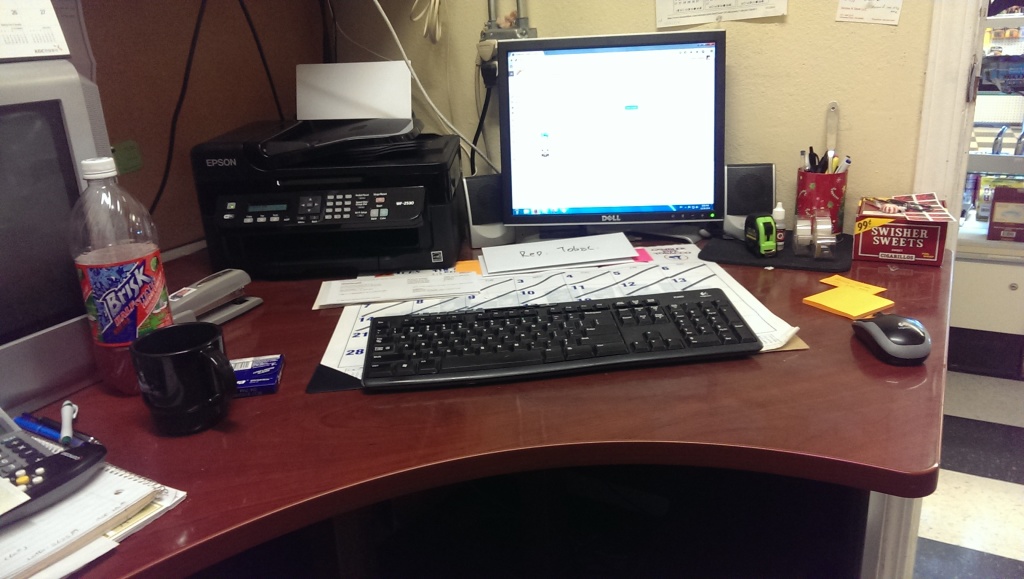 Again as always, thanks for dropping by!
Also, Rem a shit and Laika is to be driven over.