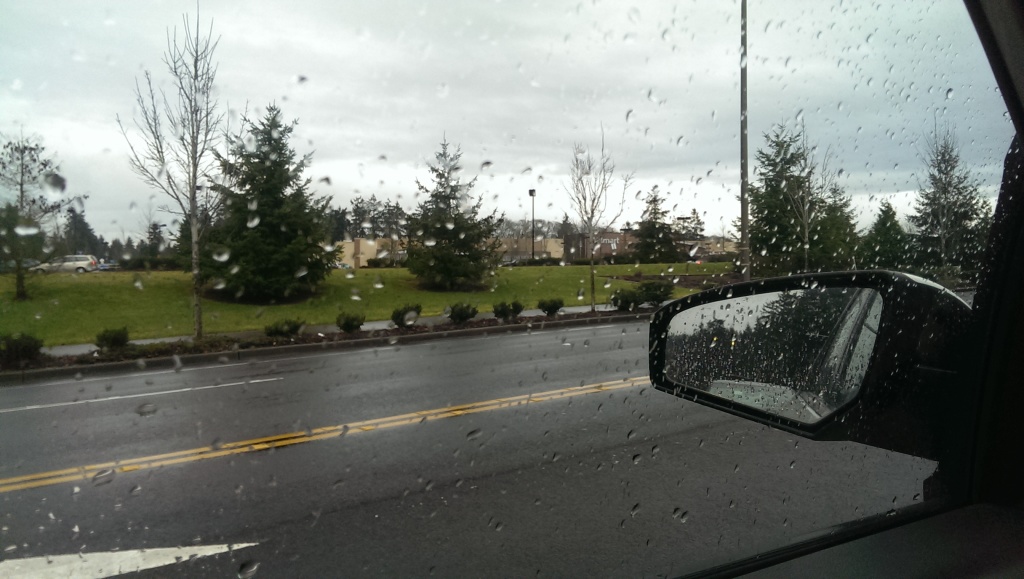 Not much happened today. BECAUSE PEOPLE ARE TERRIBLE AT DRIVING.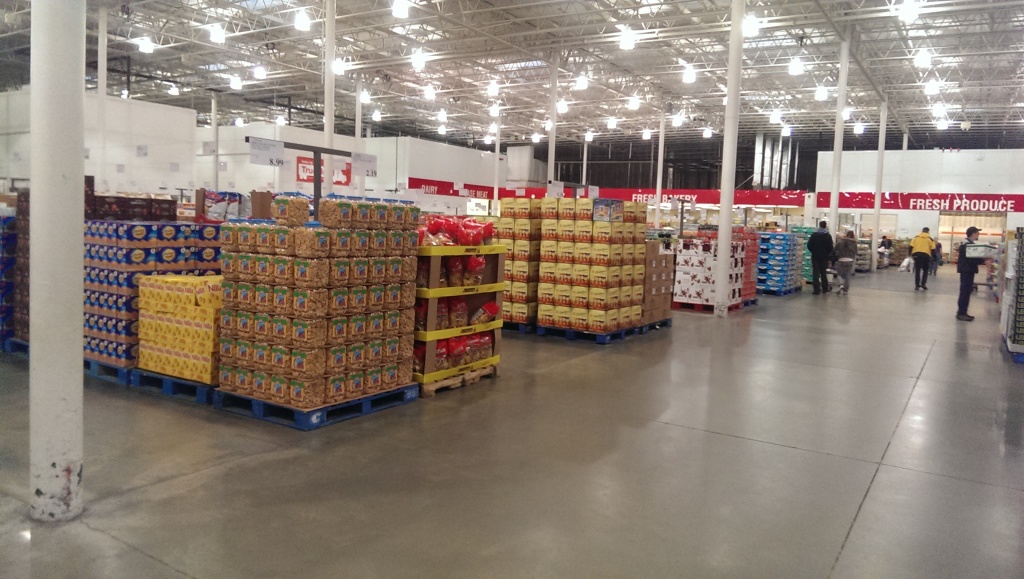 It was a rainy day here where I live. It appears every single time it rains, everyone suddenly forgets how to drive. However such is life, c'est la vie.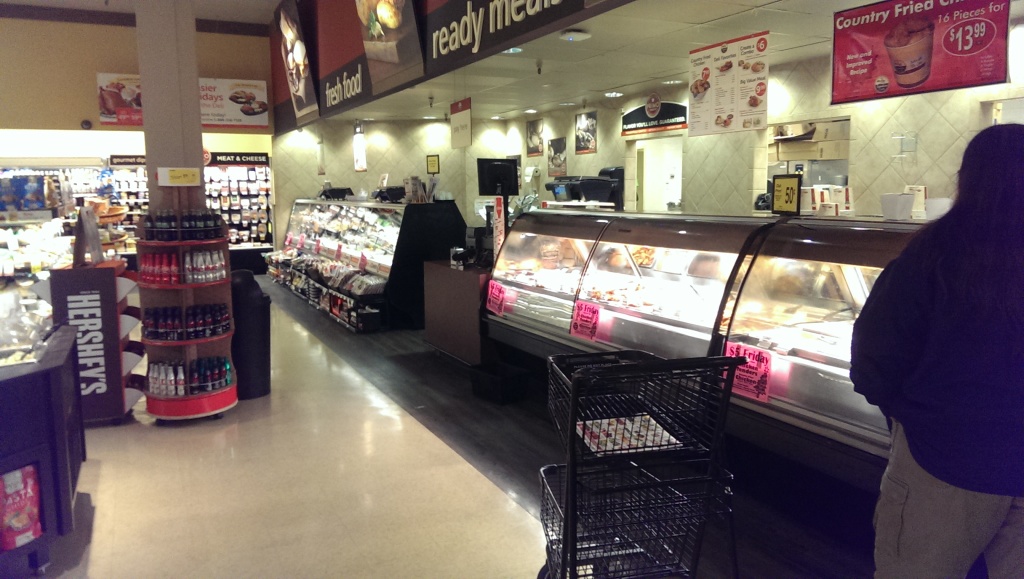 As I was coming back to the store, I was trying to decide on what my father and I could eat. I could not decide on anything so I went for the easy route and went into the Safeway across the street from my store.
As I was looking through the deli section, I thought there Chinese food looked really delicious so I ordered something that was called the "Shanghai Meal". It was only $10.99 for two entrees, rice, chow mein and two eggrolls.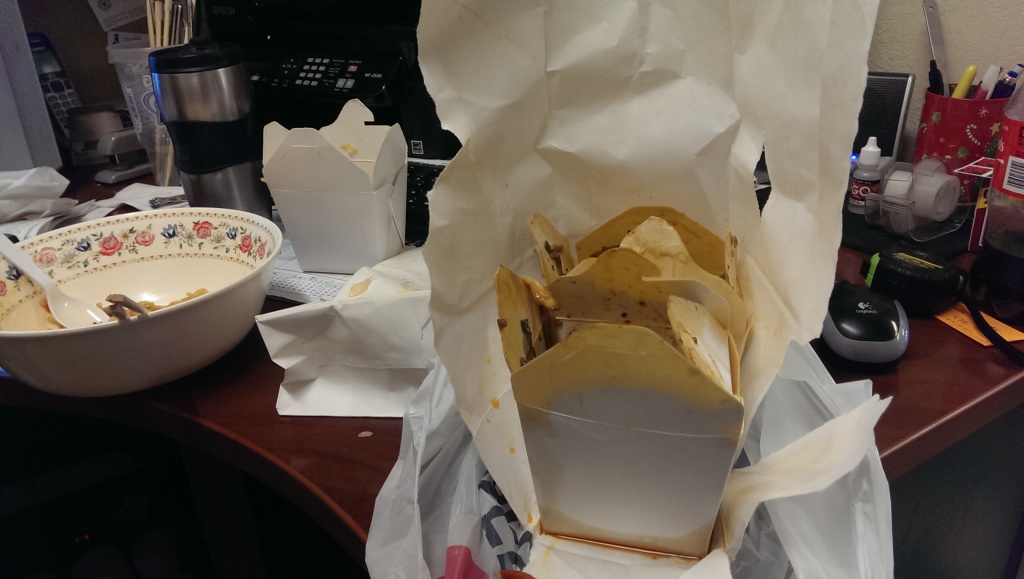 Perhaps it was this particular Safeway, but it was the most disgusting thing both my father and I have ever eaten. In fact, my father was almost insulted at how bad the food was. He even said himself that he could make better fried rice with his own toes.
Well that is obviously an exaggeration, my father does make some excellent fried rice. Since I've had his before, I could not help but compare their fried rice to my father's. It just cannot be compared. We decided to just stop eating and give the rest to our dogs. It was more suited for something like dogs.
Anyway, thanks for stopping by as always, and I'll see you tomorrow!