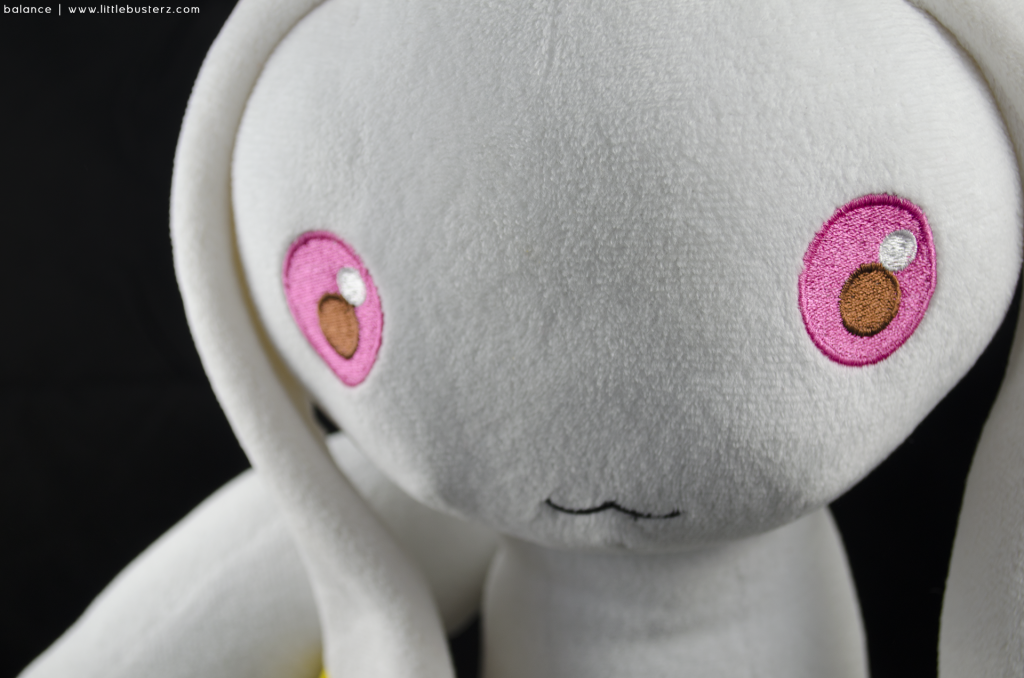 This is what they deserve… all of them.
Kyuubey thought to himself as he lay in the dark abyss labyrinth.
This is what happens… when you ignore me.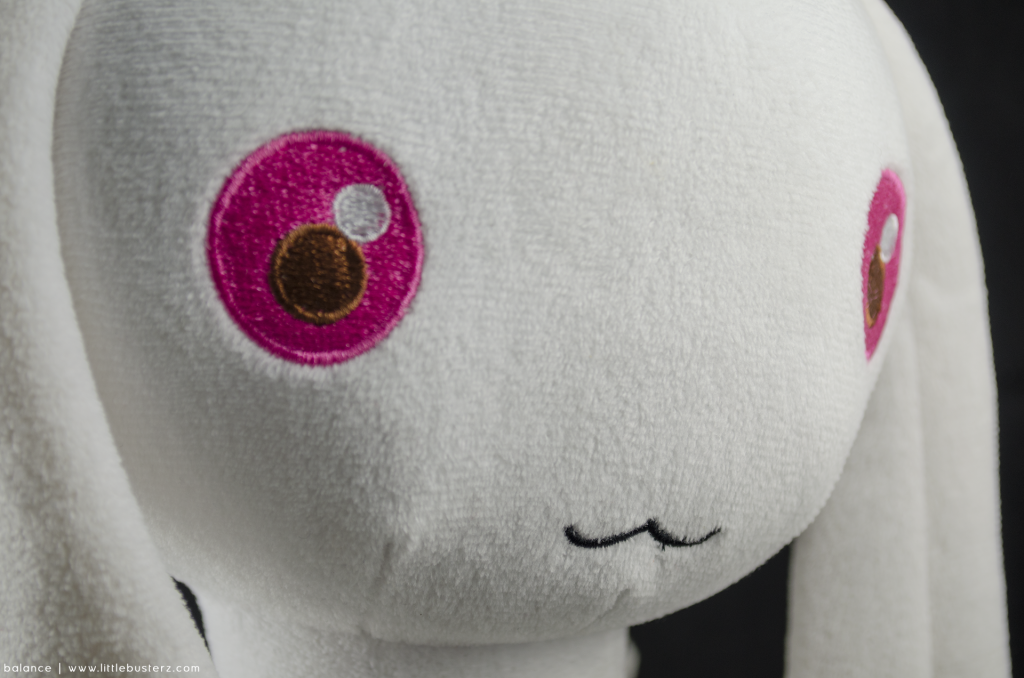 It's already been a few years since I arrived, but I only now started receiving attention. This kind of behavior is outrageous. I didn't want to be a plush for no reason! It's all because they started to come here… those Nendoroids.
Kyuubey sighs as his tail flops around aimlessly as though it were expecting something to happen as a result.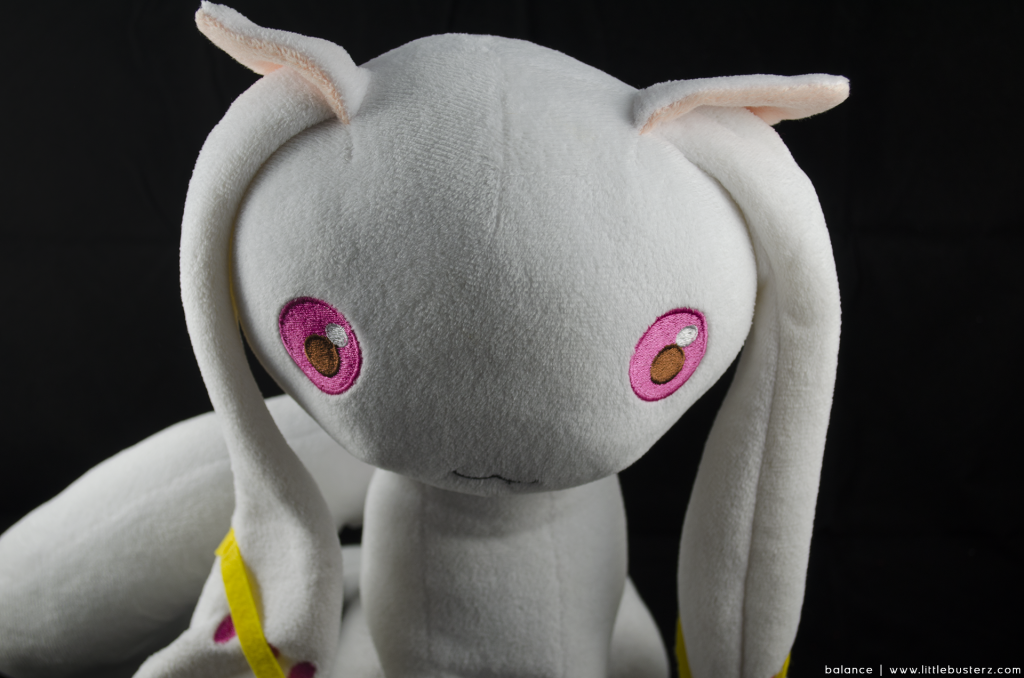 I just don't understand how I've failed so far. Ever since he began doing that 365 Day Challenge, I've been trying to sabotage his progress. With the power that I have, I was able to make him feel uncomfortable taking pictures out in public. That didn't work. I made it difficult for him to take proper pictures at home. That didn't stop him either. I even tried to make sure he wouldn't be able to discuss photography with anyone. He found two people that actually knew what they were talking about!
Kyuubey was getting more and more frustrated as he kept thinking about what had happened. Everything he had tried ended up backfiring back onto him. Normally he was the one who would be making offers that would backfire on contracter. To have that exact thing happen to him several times infuriated him.
Not only that, he's humiliated me! Not only would he ignore the deathly glares I would give to him, he had even broken my tail! It won't stay up by itself anymore! But not only that… not only that…!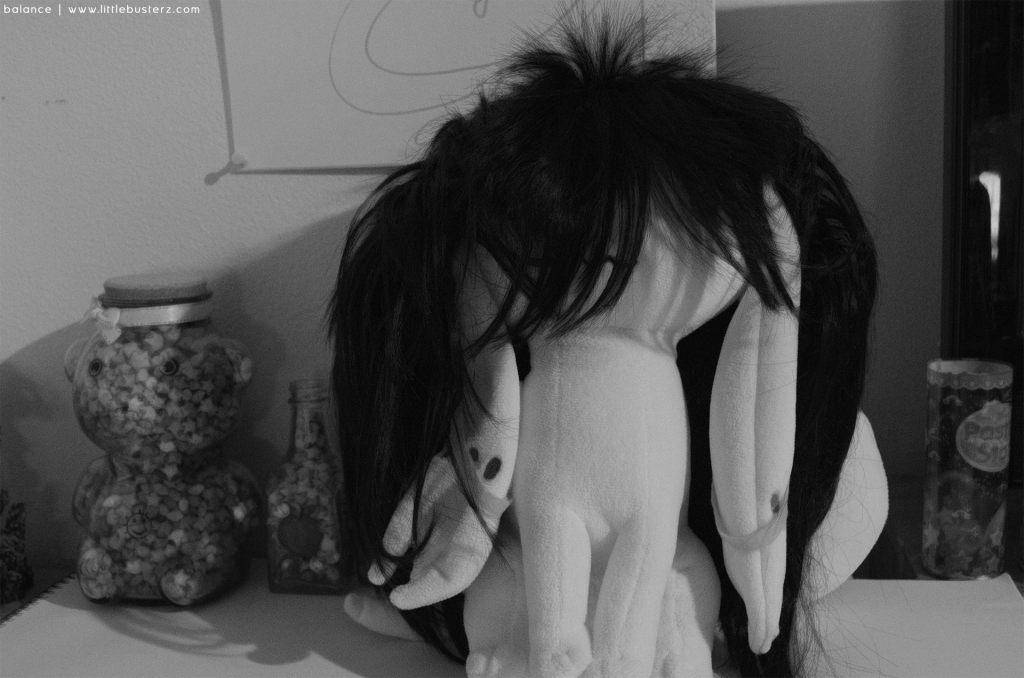 He even used me as a wig holder! Of all the things in the world, he used me as an item to hold one of his wigs up! I was stunned with disbelief for the longest time. I even started to belief that my existence was simple to just exist.
But I knew deep down, I was not supposed to be treated this way. Never had I been humiliated like this before. It was finally time to step it up and bring justice for my broken tail and using me as a wig holder.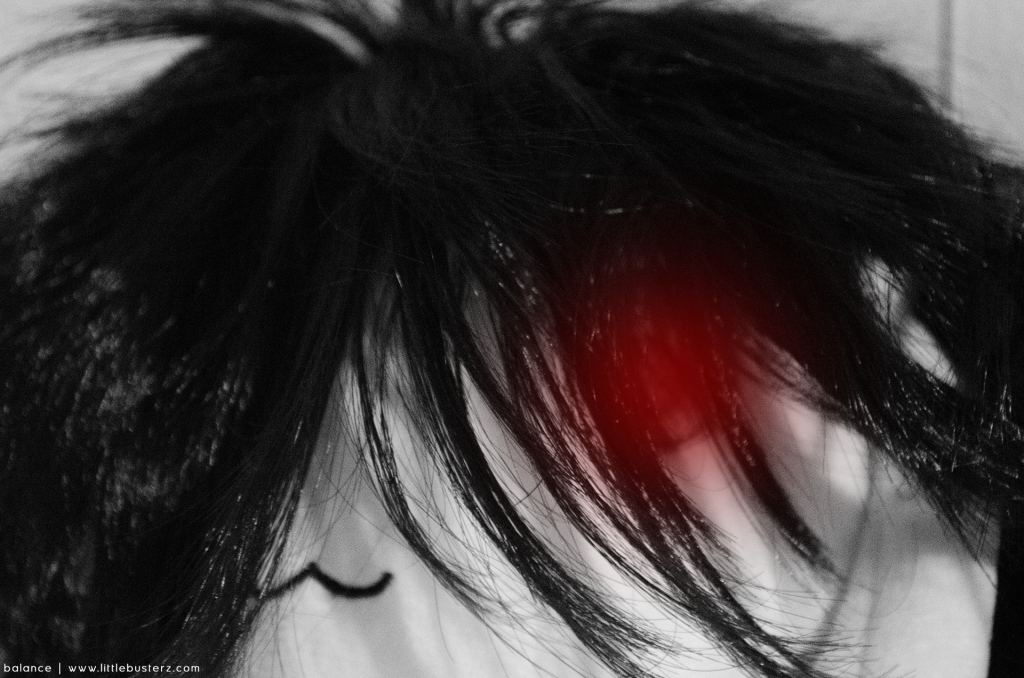 Everything I've done so far has been with him… I need to change my approach. Ah yes that's right, the Nendoroids. They too are at fault for taking all the spotlight. I must punish them for their uncivilized behavior.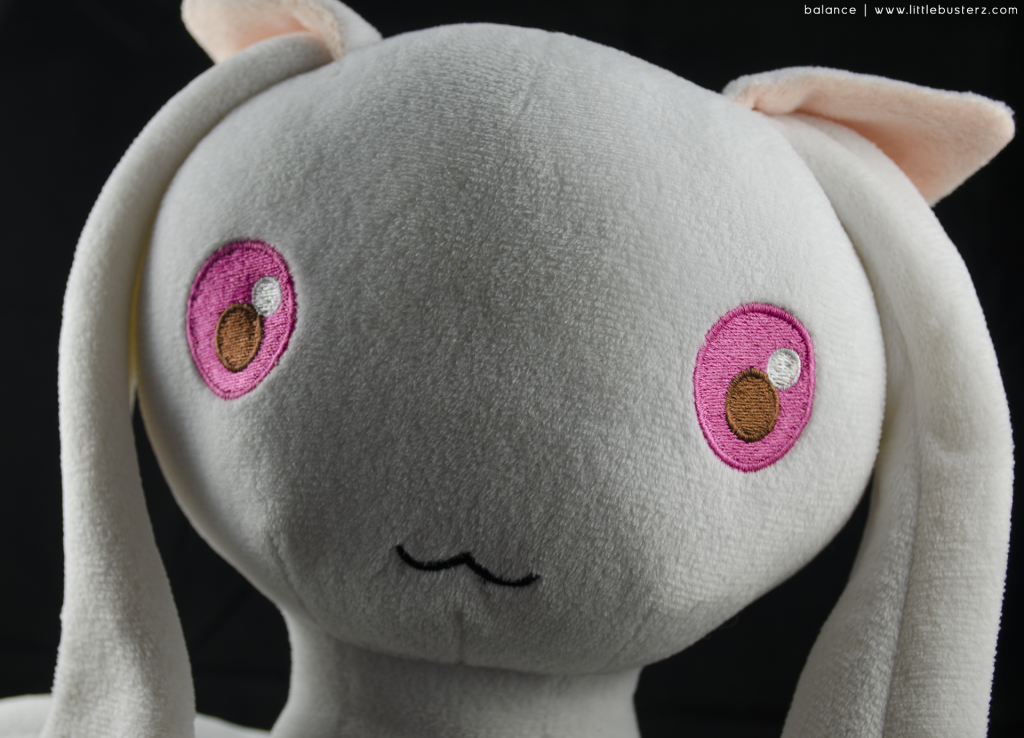 Yes, that's where it started. I now possess the Chaos Emerald through the fake hedgehog. While he may be a fake, the emerald itself is very real. Thanks to its powers, I've been able to amplify my own and take control of some of the Nendoroids. Kud was an odd result, however I learned from that mistake and managed to take in another prize.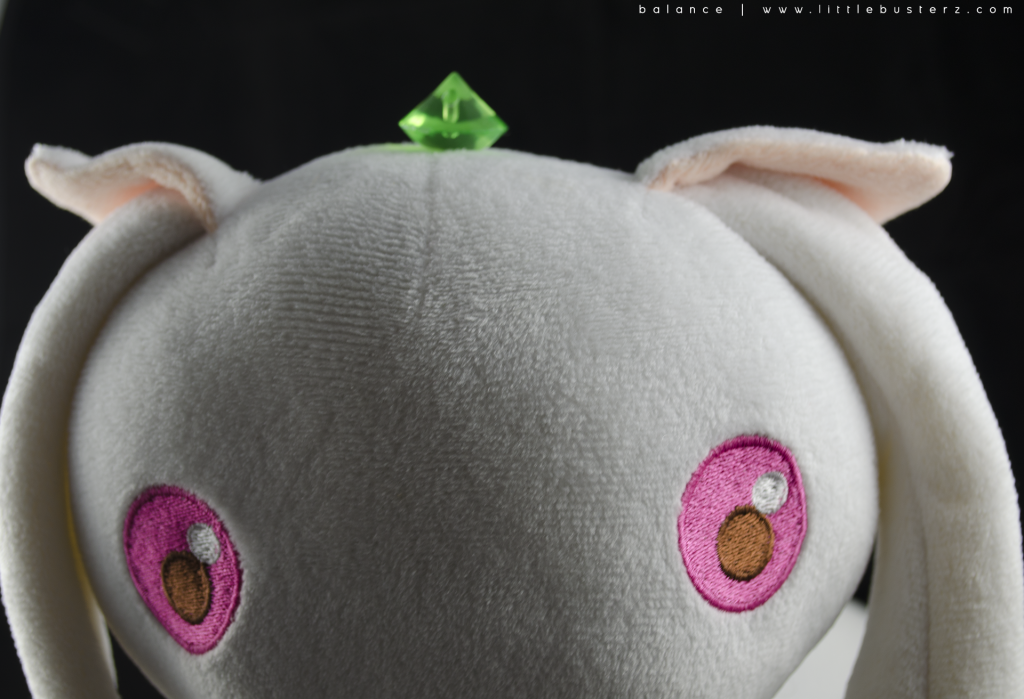 It's finally time to get my revenge for everything that has happened to me. This time, I will not fail.
To be continued…