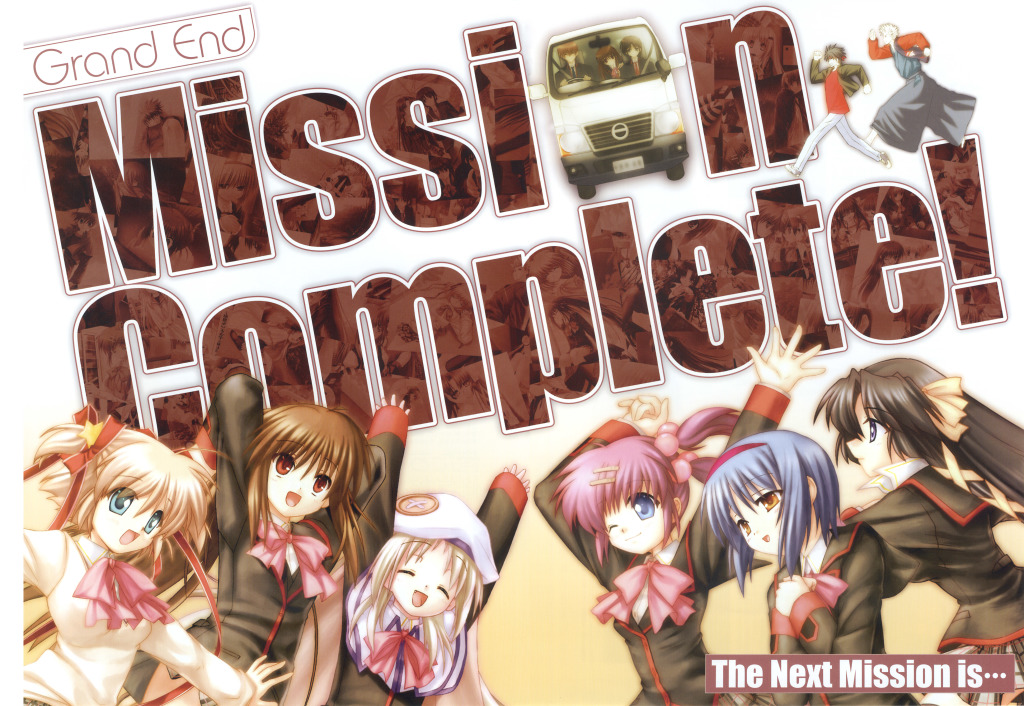 It's still somewhat difficult to really grasp. I've been doing this every single day for an entire year and it's already over. The realization is not only surreal, but it also simply reminds me just how quickly the passage of time can come and go. As a result, I'm at a loss. I'm still awake late at night due to the fact that I've almost made this a habit now. Not only that, there just simply is too much on my mind every night now. I am glad to let you know that I already have a plan on what I want to do with this blog from now on.
First of all, I will continue uploading pictures. Due to the fact that I've taken pictures every single day, I feel more compelled to take pictures. Not only that, it would only be a waste to discontinue giving love to my camera. The issue that I found with the 365 Day Challenge, however, was the fact that every picture started to turn more into quantity versus quality. In order to remedy that, I will post pictures every weekend. I won't give it a fancy name such as the 52 week challenge. The challenge is no longer a challenge, but rather a part of my daily life.
Secondly, I had a lot of fun with the story that I ended the year with. To be honest, I had a lot of difficulty trying to find an ending with it as I didn't want it to feel as though it were an empty ending, but I didn't want to give it an absolute one at the same time. Thus, I've decided that I will continue with the story building (to the best of my abilities). I know my story writing is nothing to boast about, however it has forced me to look into different vocabulary and expand on my grammatical knowledge. I can't make any guarantees, however I will do the best of my abilities.
Lastly, I also wanted to let you guys know that my posts will not be limited to just the weekend. If there is anything of interest to post about (such as holidays, ie Valentines, Father's Day, etc), they will occur in the middle of the week.
I also wanted to take this opportunity to say one thing.
Thank you very much!
Last year was an adventure. Although I will admit there were many things that left me feeling that the year has been left unsettled, I am determined to make this year a year of change. It is selfish of me, but I only hope that you guys will continue to support me and watch over me as I continue this trek. I don't get to talk to many people who actually read my blog, but it's always nice to get feedback when I can. So those of you who lurk in the shadows, I thank you just as much.
Here's to the year 2015! I hope you join me in this new journey and share your experiences with me as I do with you. Happy New Years!