More pictures. Have fun.
Hey Umaru, you shouldn't be walking around there. You could slip and…
Yeah… that's about what I thought would happen.
"Could you explain to me why you've placed me in here?"
"I don't really care much about being here. I'd rather just go back to work if you could let me, please."
The girls just enjoying their time while practicing.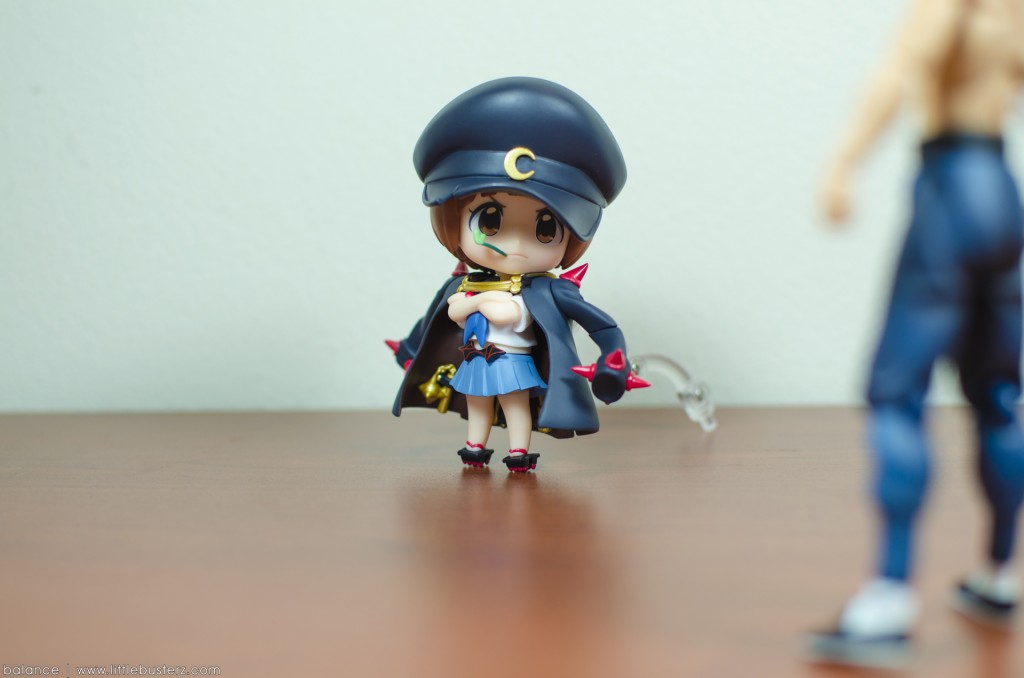 Mako stands in the open waiting for the perfect opponent to match her abilities with the uniform she had been given by the student council. Then suddenly approaches an odd man…
I suppose Bruce Lee would probably be TOO much of a much for poor little Mako!
Thanks for stopping by!