A while ago, I did my first little private photoshoot with Soochi with the help of my friend, Leyzee!
This was my first time doing something like this (other than having one with my two friends) so I was a bit excited. Since Soochi was going to wear a casual and school uniform of normal Umaru, I chose two different spots so that it'd fit both costumes. So for these photoshoots, I chose the Waterfall Garden Park and the Seattle Central Library. I won't show ALL the pictures since I want to give most of that privilege to Soochi herself, but here are some of my favorites!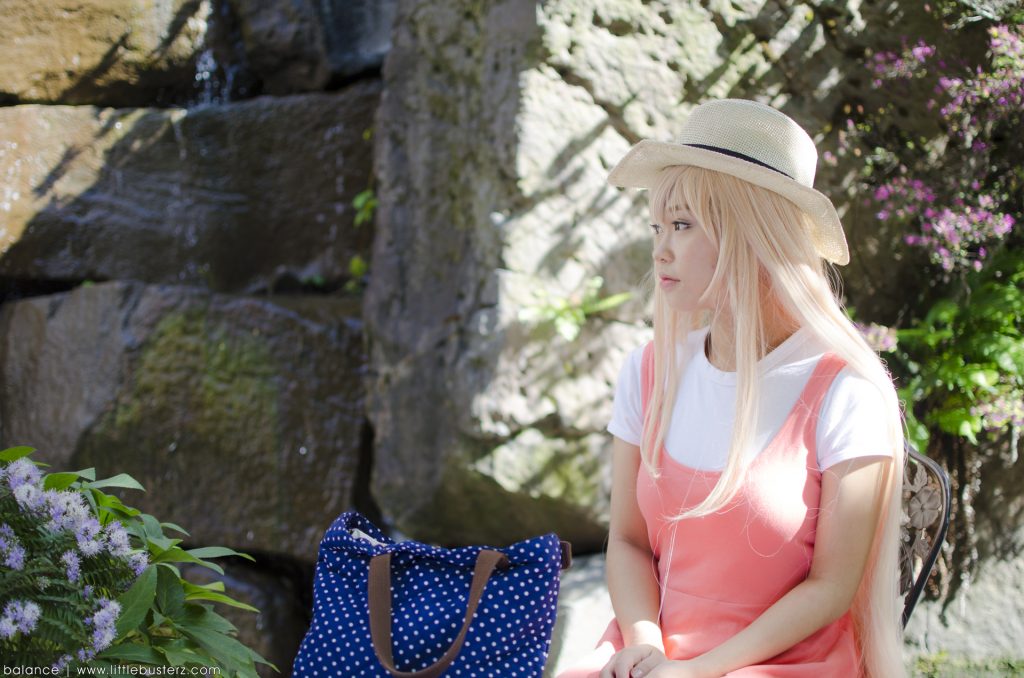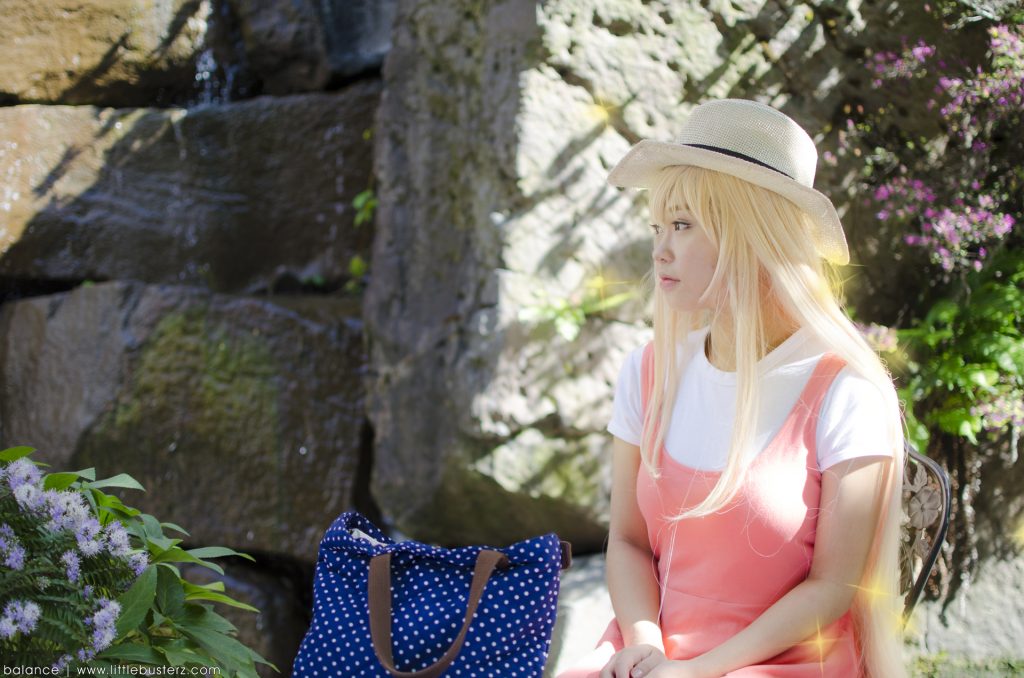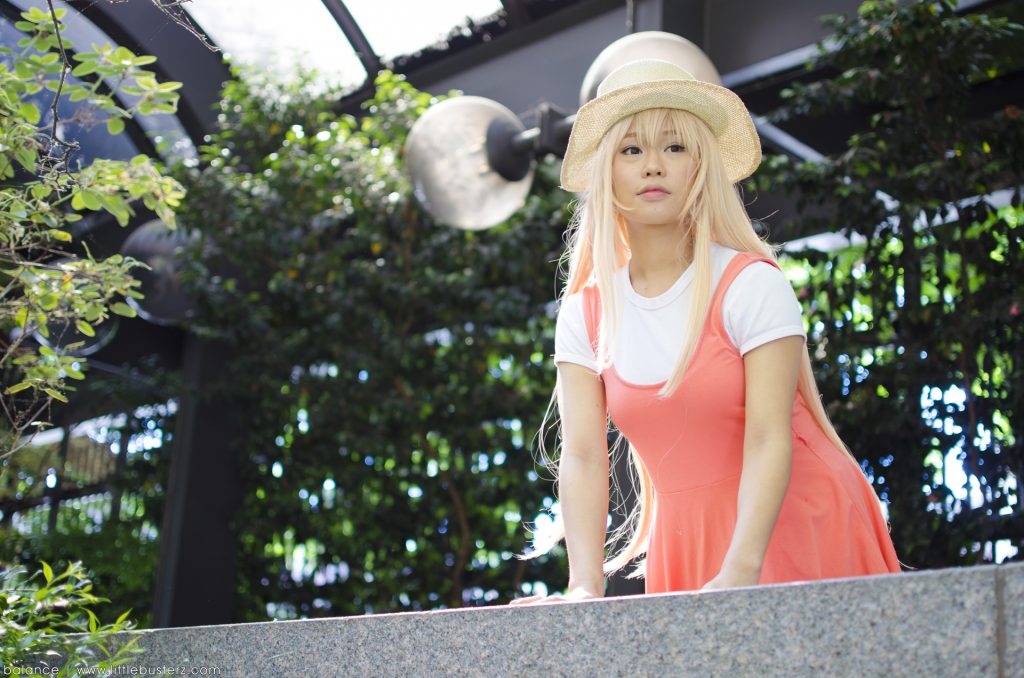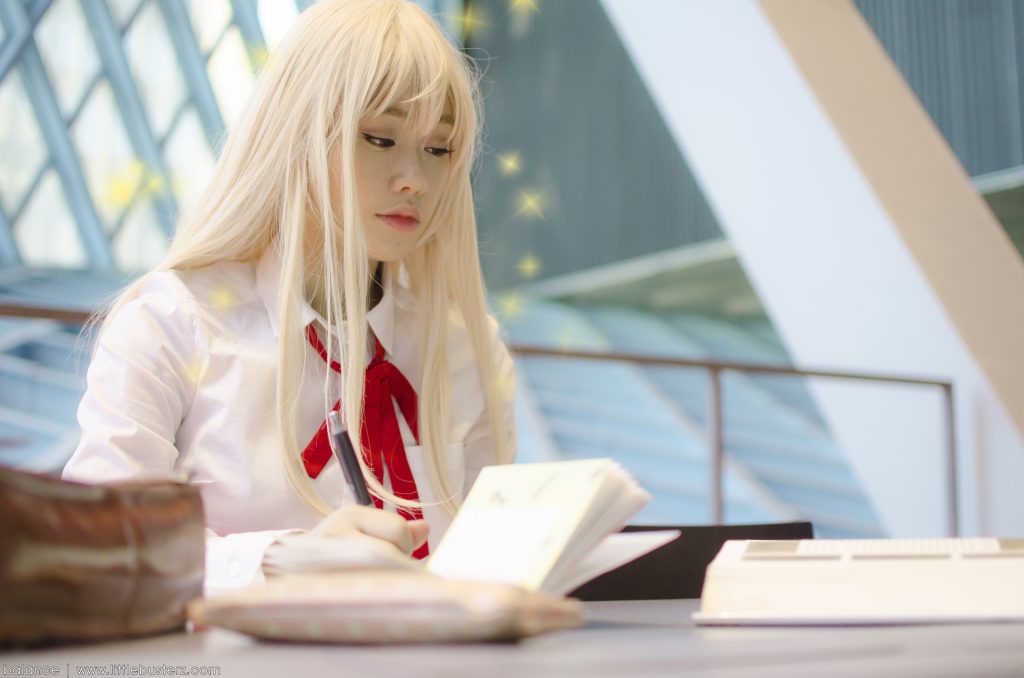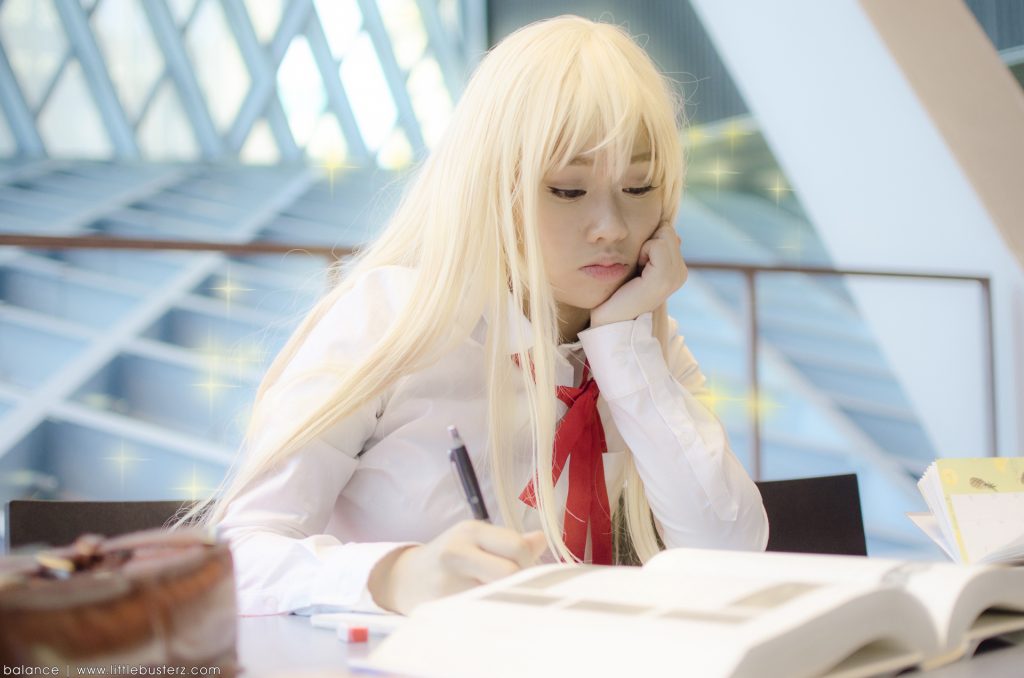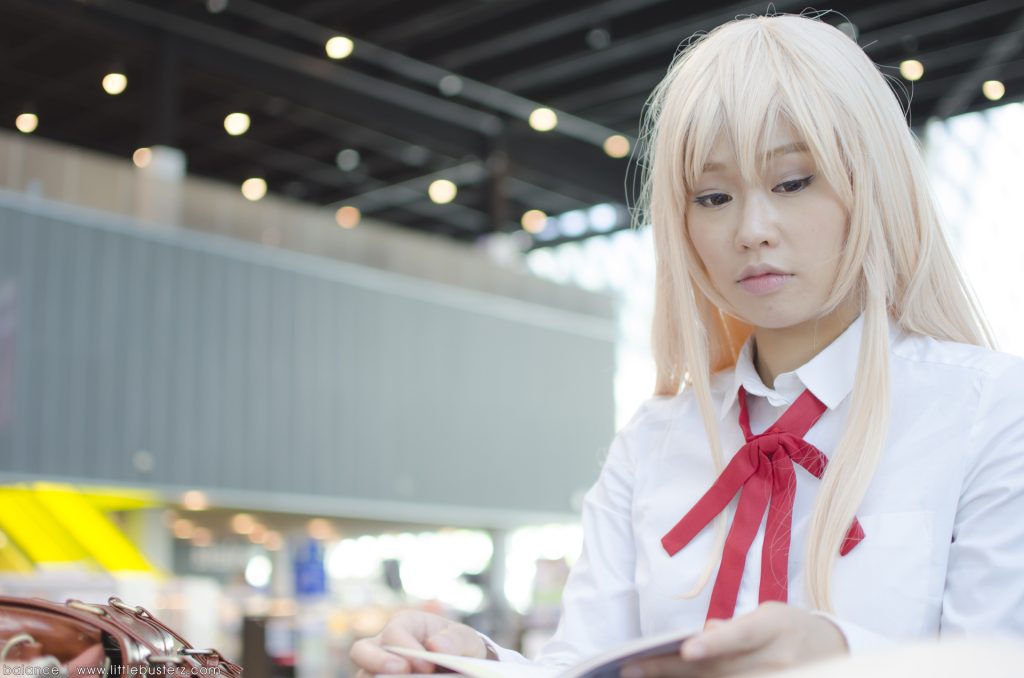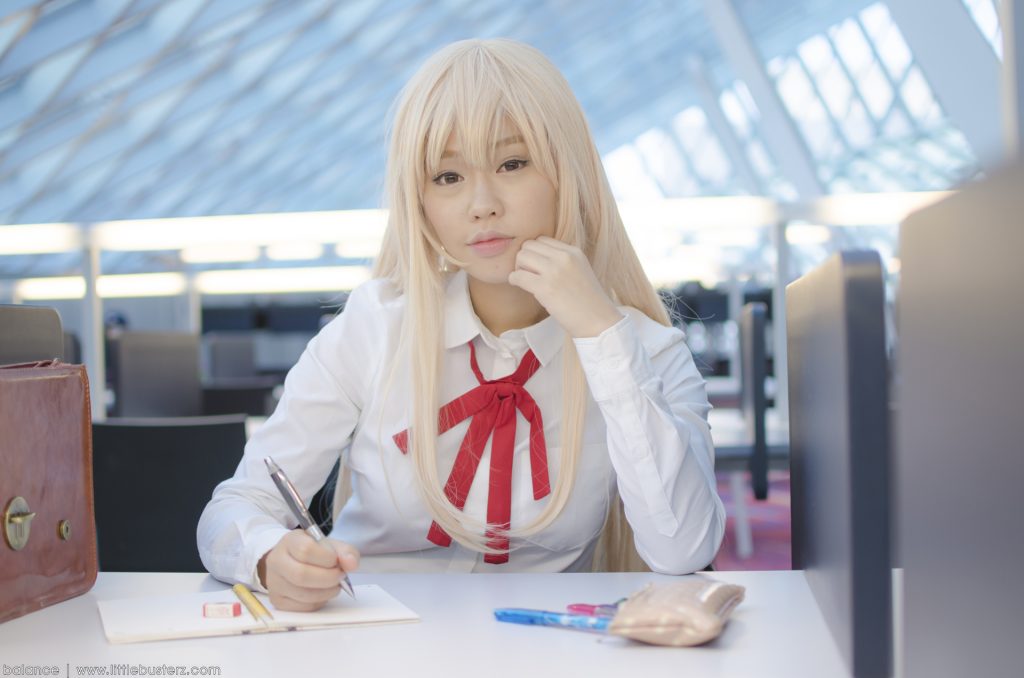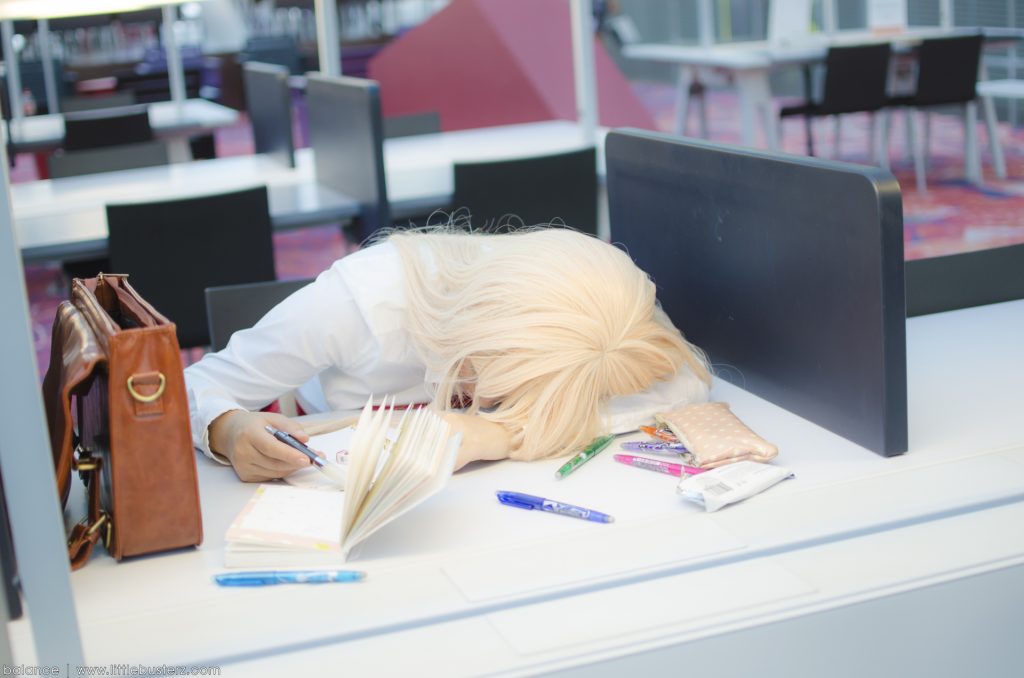 It was my first time visiting both places, but I had a bit of a chance to kind of scout the Waterfall Garden Park. To be honest, it was a whole lot smaller than I thought it would be, but it was surprisingly a very comfortable spot! With all the trees in the area acting as a shade, it really made for a nice place to just relax.
On our way back to the car though, we had a bit of an incident involving Leyzee, however she's doing fine. It was really a huge shock and it kind of put a weird damper on the atmosphere but it wasn't something food couldn't help with.
So anyway, be sure to check Soochi out as she'll most likely put out all of the other images of herself there! Thanks for visiting~